Welcome to Botanica Medicines!
An online Naturopathic dispensary, where you can blend your own liquid herbs, teas, flower essences and much more.
Qualified Naturopaths to assist you online and by phone for all your health care needs.
SHOP NOW
Flower Essences
Have you ever wanted to explore the world of Australian Bush Flower Essences and Bach Flower Remedies? Well now you can, and you can also BLEND YOUR OWN!
Order now to explore these wonderful and safe remedies for the whole family.

ORDER NOW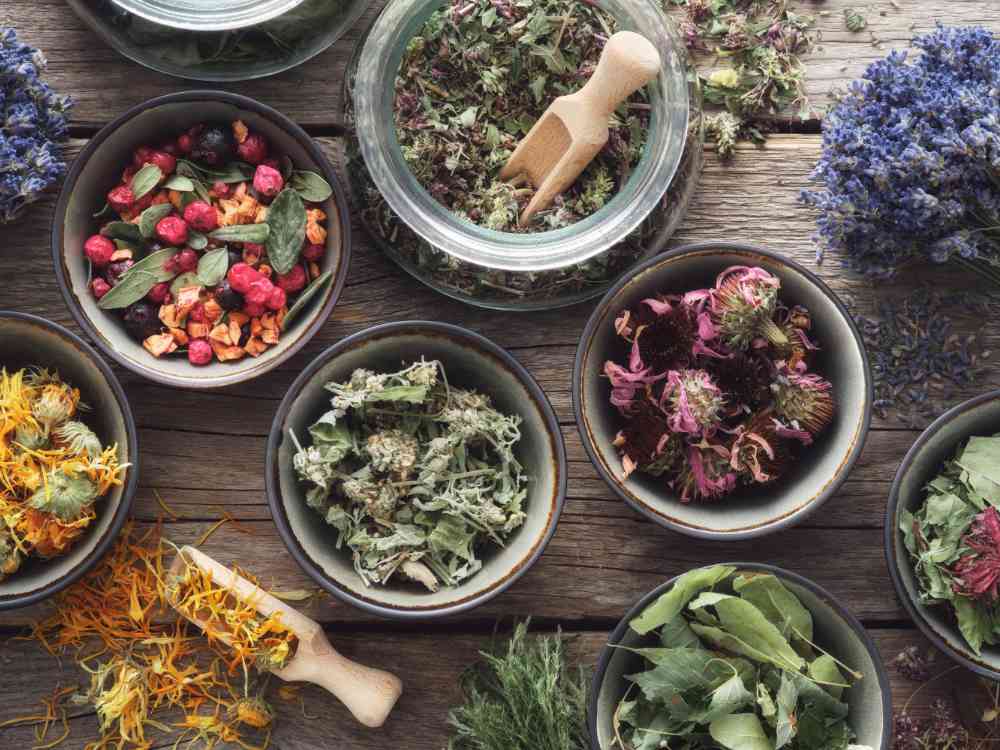 Our Services
At Botanica we also pride ourselves on working with highly experienced practitioners who we recommend with confidence to provide you with
exceptional health care.
To learn more about these practitioners and their areas of expertise please click on the link below.
OUR PRACTIONERS
Testimonials
As a Naturopathic Practitioner, I have outsourced all my patient herbal tinctures from Botanica Medicine for years now. Ordering my perosnalised herbal formulations on line and having them delivered straight to my patients has been an absolute game changer for my business - reducing overheads and wastage and ensuring I can always include the herbs I need from their extensive dispensary. The process is convenient, efficient and
Pia always goes above and beyond to ensure that my orders are correct and received in a timely manner.
I couldn't recommend it more to other practitioners.
Whenever I need to make an order, I know I can rely on Pia. I have relied on Botanical Medicines for years and every order has been sent out on time, labelled well and my clients have been very happy.

Furthermore, Pia has one of the most, if not the most, comprehensive dispensaries in Australia. Every herb I need, even the rare ones, are available.

Pia also has excellent expertise as a naturopath and i appreciate her technical support always.

I highly recommend botanica medicines to everyone.
Fabulous service, great products - exactly what I
needed! Thank you Pia, the click and collect service is very easy.
I found Botanica online as my practitioner was unable to provide all my necessary herbs. Botanica confirmed the script with me, within 24 hours, and I had the express parcel delivered the next day. What an amazing service and fast turnaround. Thank you
Reliable service and prompt delivery once again!
Thanks to the team at Botanica Medicines.
I have been going to Botanica for many years now, I have used various of the services that they provide including just recently
homeopathy, every time always acting with professionalism allowing a very pleasant experience and if asked for advice on any of the products they are always happy to help. Thank everyone at Botanica for your service, I definitely will be back with one of my long list of remedies that I need from time to time :)
 Great service, got in touch to clarify something with me before sending. Prompt delivery after that. Love the extensive list of homeopathics they can provide and customise.
 The team at Botanica Medicines were so helpful and lovely to speak with when I enquired about which homeopathic remedy could help me with my severe period pain. My order was packaged well, arrived to me safely and I'm very happy with the product I received. Will be purchasing products from here in future! :)
I have been working with Botanica Medicines as a Kalari Ayurveda practitioner and Naturopath since 2014. They are an amazing business to work with and have supported me and my clients with high quality products and holistic care. I have been using their website for orders and their service is the best in the country. They have a very personal touch, and I love that I know my clients will be cared for. I couldn't recommend them more. 
Pia and Botanica have been so integral to me, my life, clients and my growth. Seriously so grateful and happy to share the work you do. I wouldn't be here without you.